The 2022 Boating Season is Over...
...For those of us in the northern portion of the US and Canada.
So NOW is the time to get your order in for next season, rather that waiting for it during boating season next year (our busiest time of the year with lead times as high as 5 weeks). Get your order in today, and it'll be shipped in less than a week!
Welcome Boat Owners!
We're a small fabrication shop located in Upstate New York that makes table legs, grill stanchions (legs), grill mounts, umbrella holders and flag pole holders, for Yamaha, Chaparral, Scarab, and Sea Ray boats that use a Garelick Mount (V-shaped mount) from the factory.
Let customers speak for us
CUSTOMER PHOTO'S
Discover photos of our customers. Share your unique experience of using the product.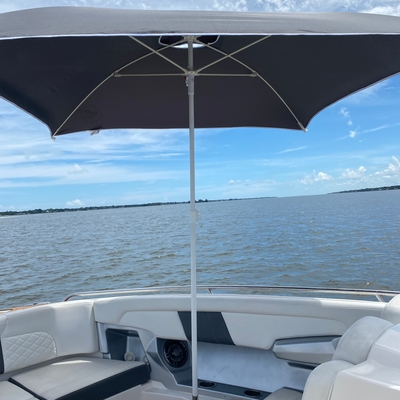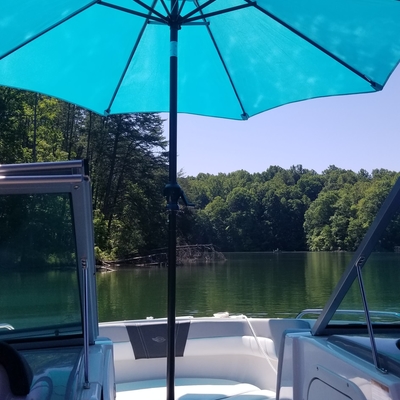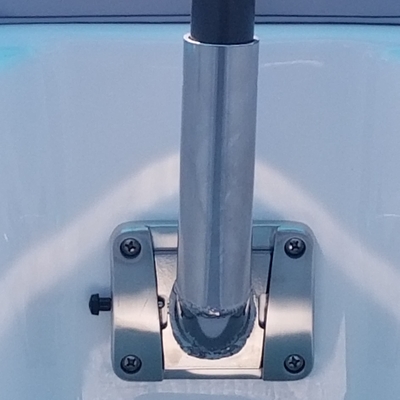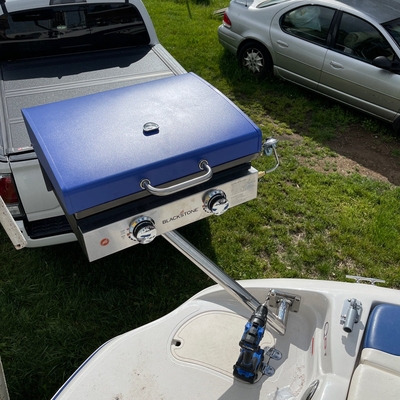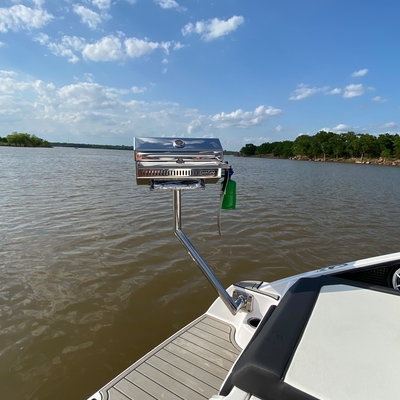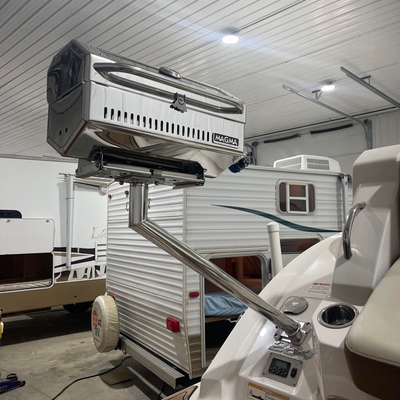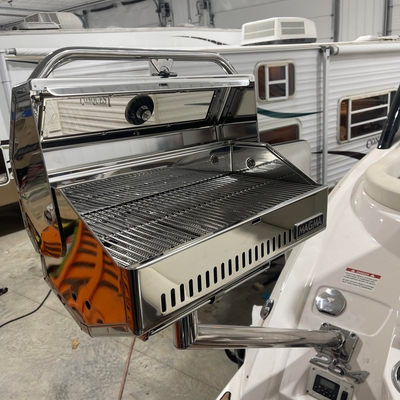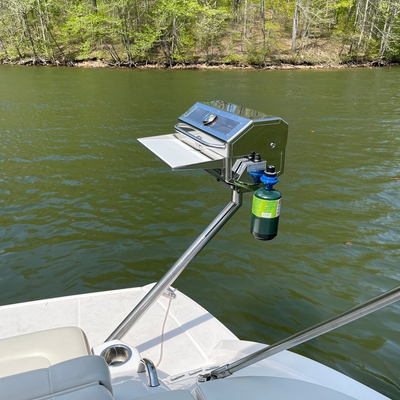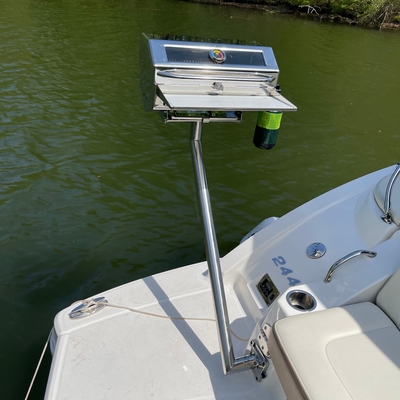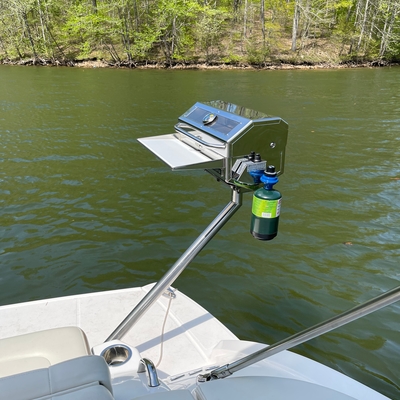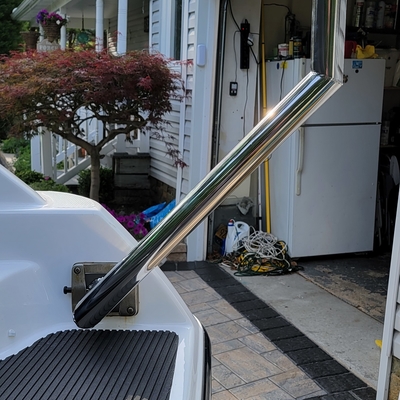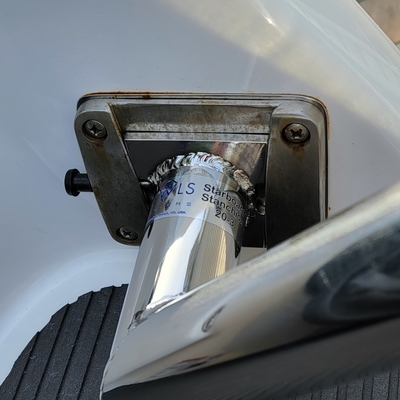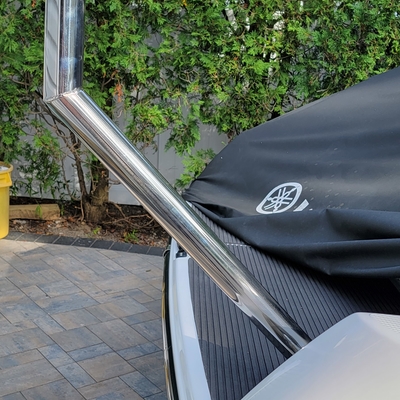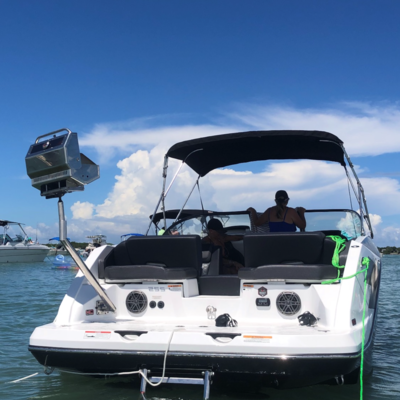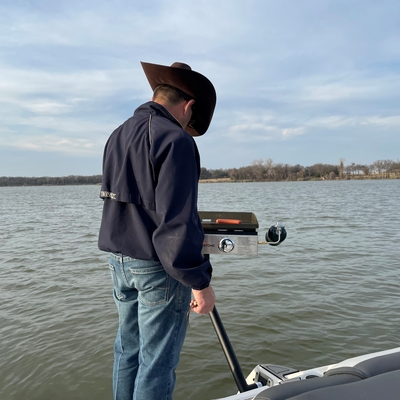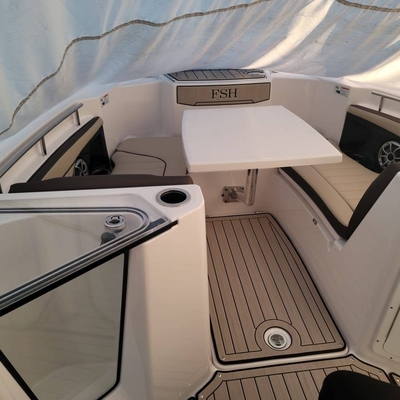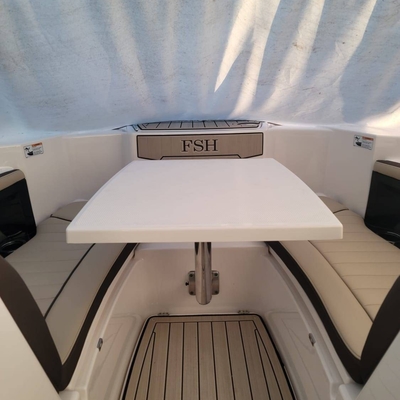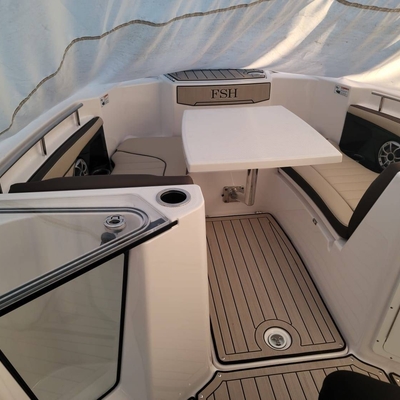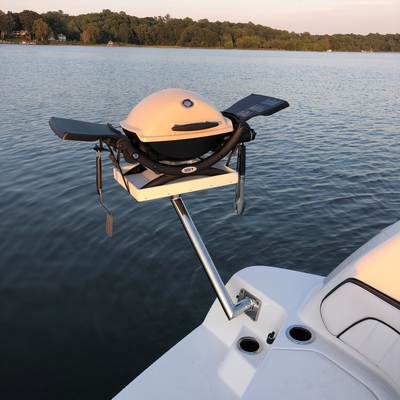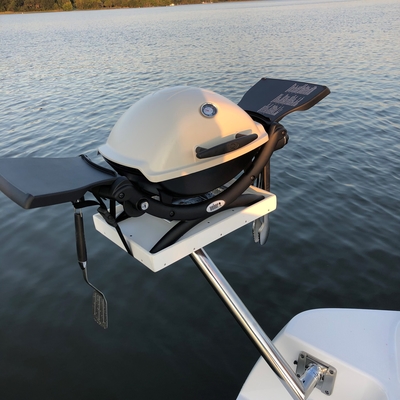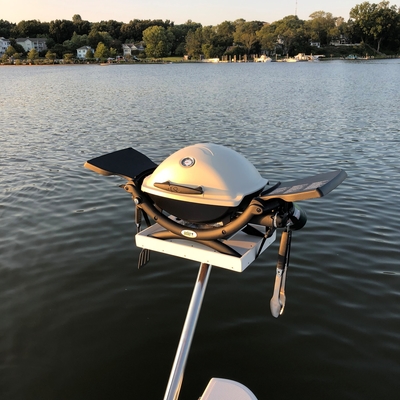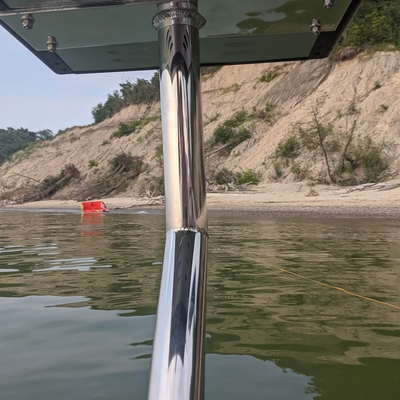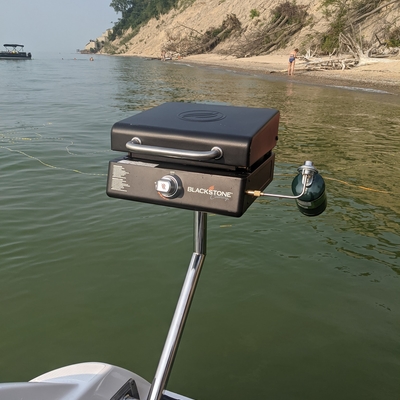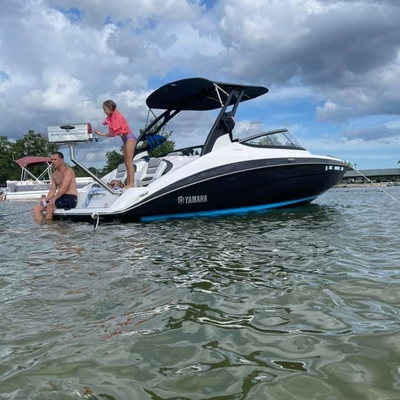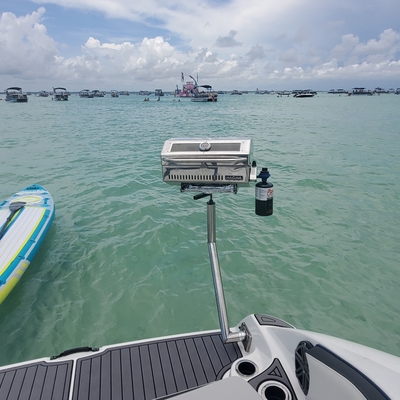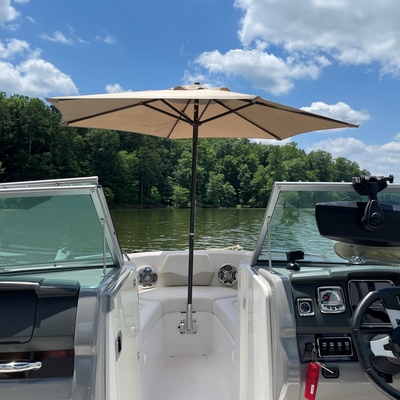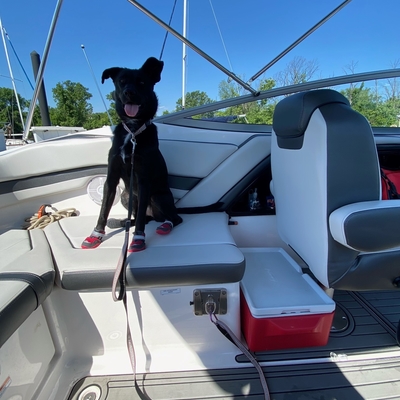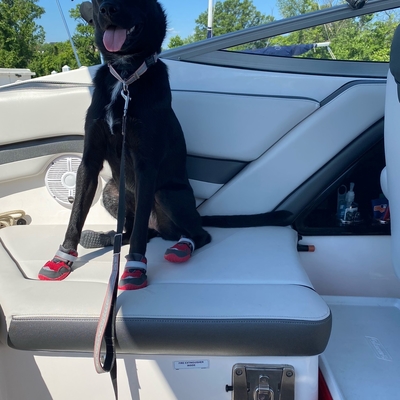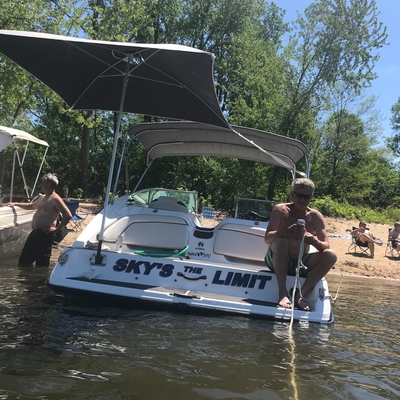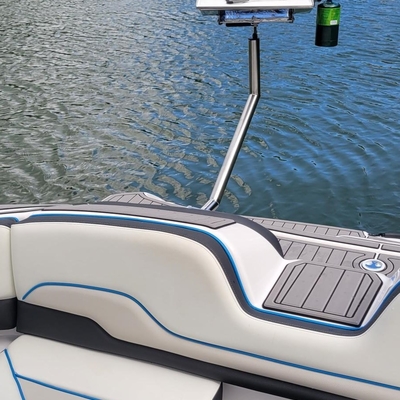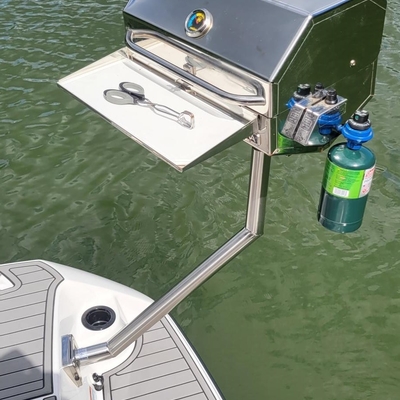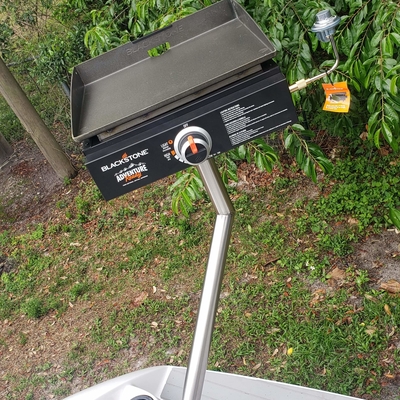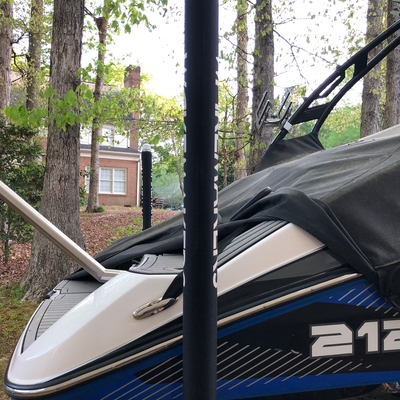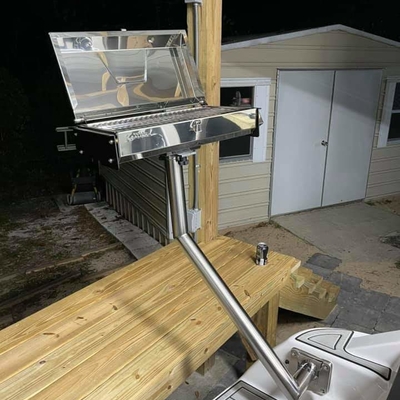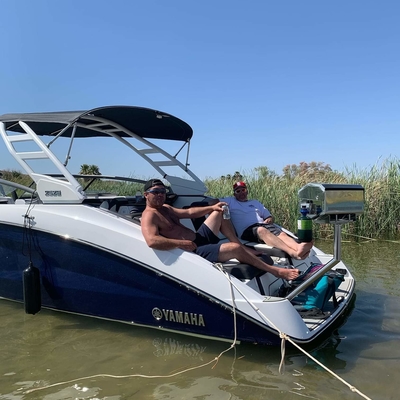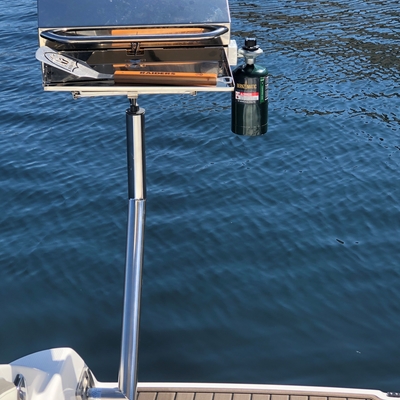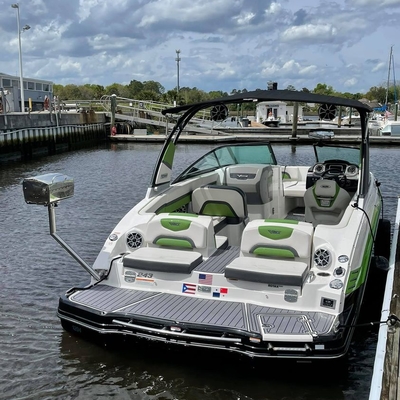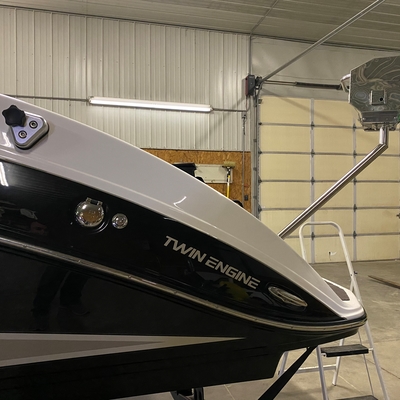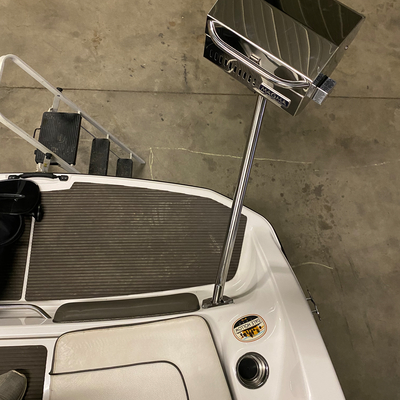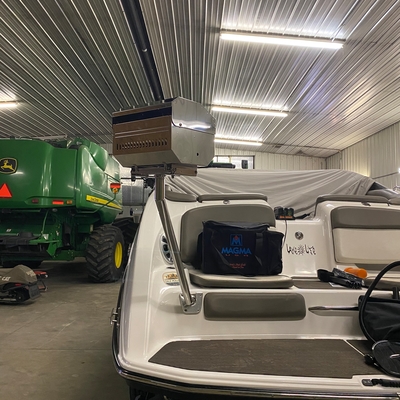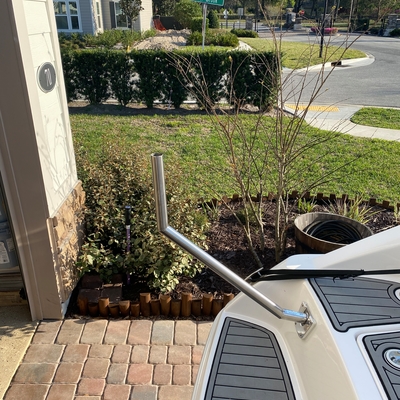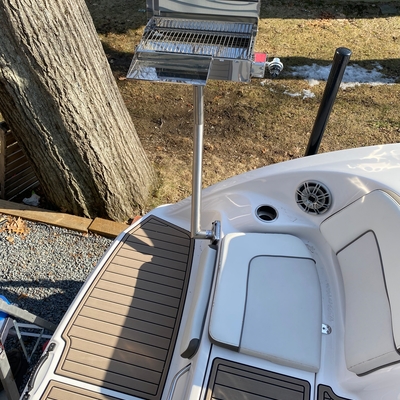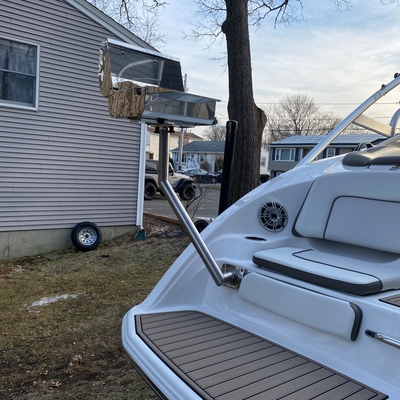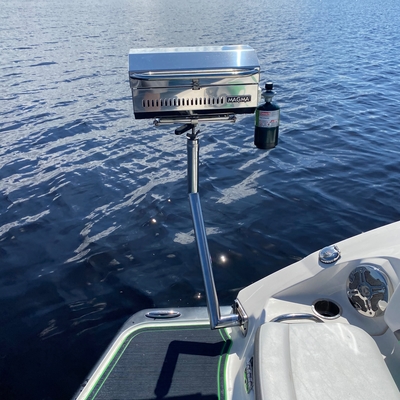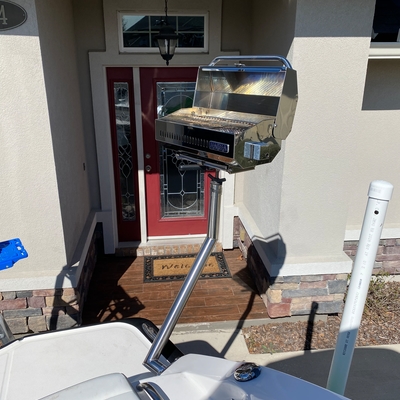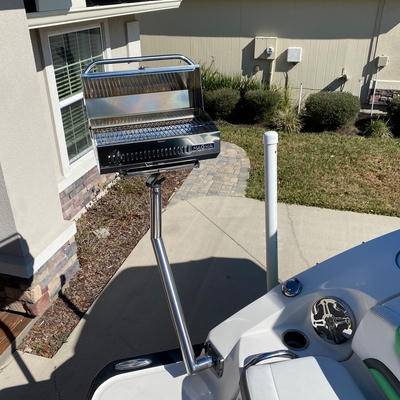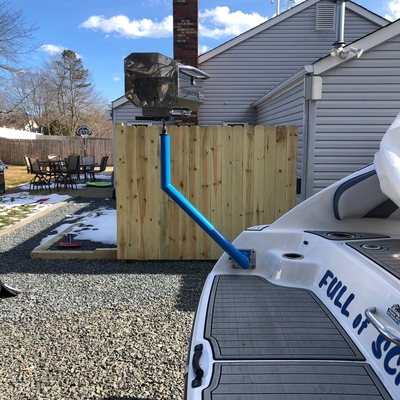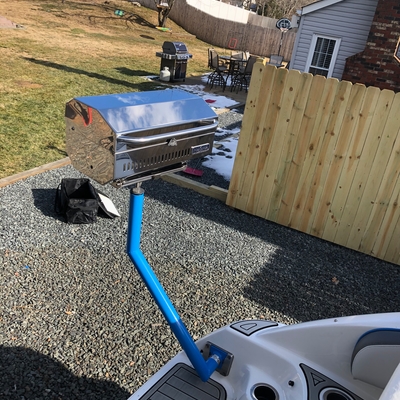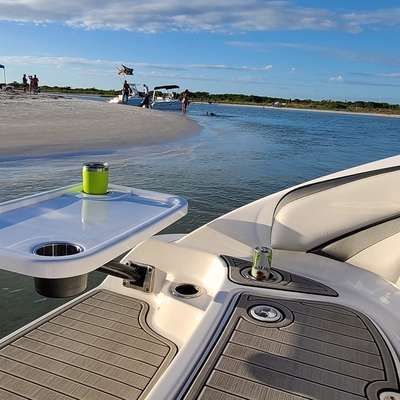 Let customers speak for us