Welcome Boat Owners!
We're a small fabrication shop located in Upstate New York that builds "stanchions" that allow you to grill on your boat!
The stanchion is made to slide into your existing swim deck table mount, and your Magma, Kuuma, Blackstone or Weber grill sits right on top, out over the water.
We also make table legs, grill mounts, umbrella holders, basketball hoop kit and flag pole holders, for Yamaha, Chaparral, Scarab, and Sea Ray boats that use a Garelick Mount (V-shaped mount) from the factory.
Scroll down and click on your boat manufacturer to see the offerings we have. If you don't see what your looking for, or if you have an idea for another product, by all means let us know!
Don't Wait Until Summer to Order!
If you're thinking about purchasing an item from us, don't wait until summer to do it. That's our busy season, and leadtimes can get as long as 5 weeks. If you order late in the summer season, you may not get to use your item until NEXT SEASON!
So NOW is the time to get your order in for this coming season. Our lead time is currently 1 week or less. So, get your order in today, and you'll be able to enjoy your item THIS SEASON!
Let customers speak for us
CUSTOMER PHOTO'S
Discover photos of our customers. Share your unique experience of using the product.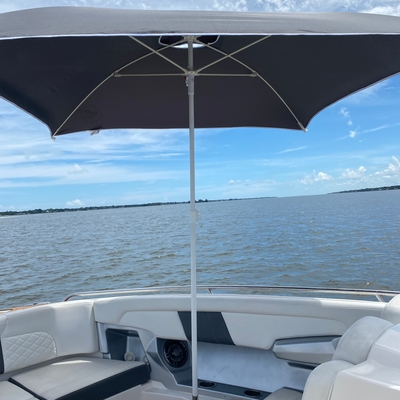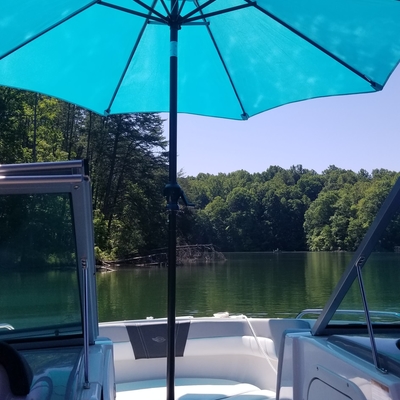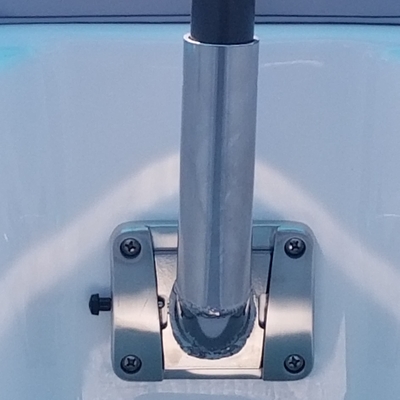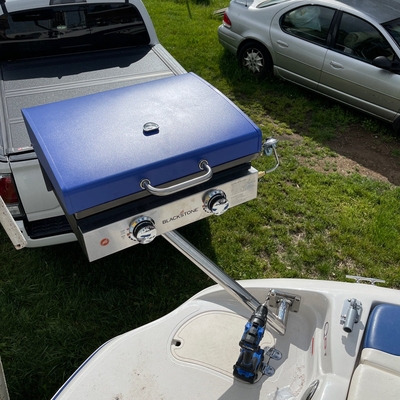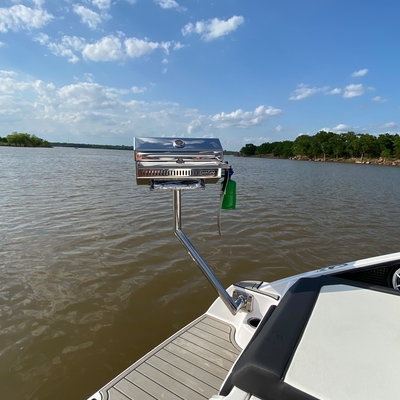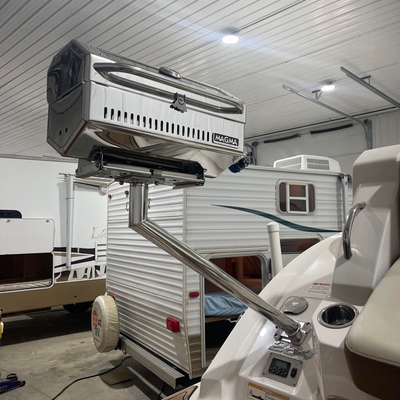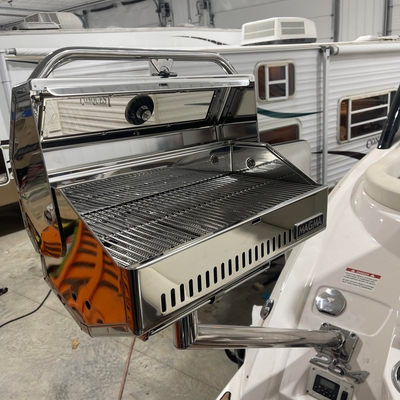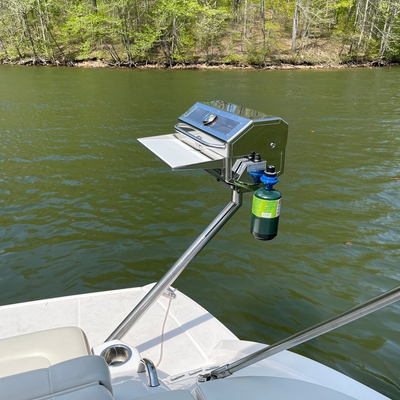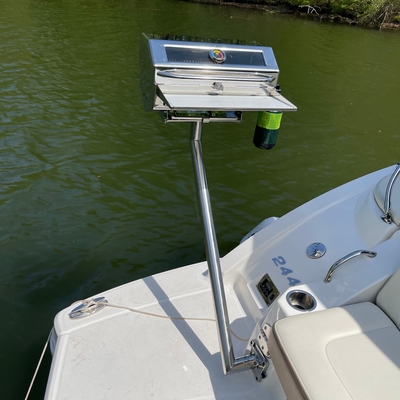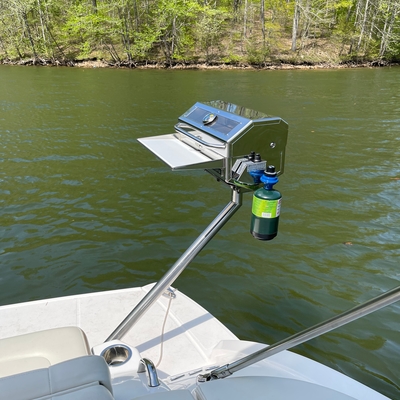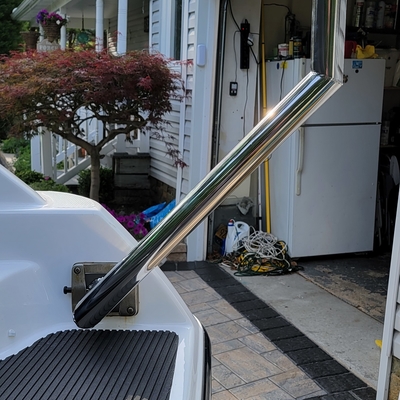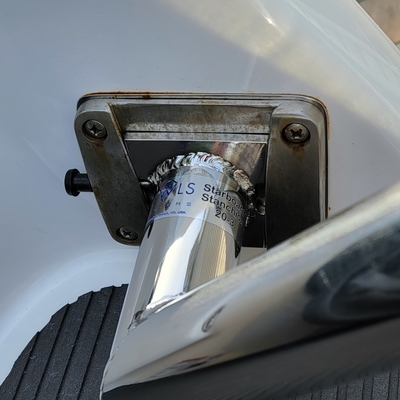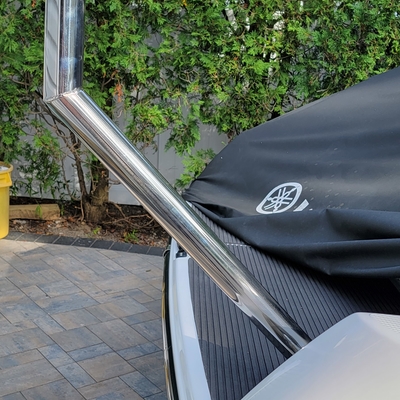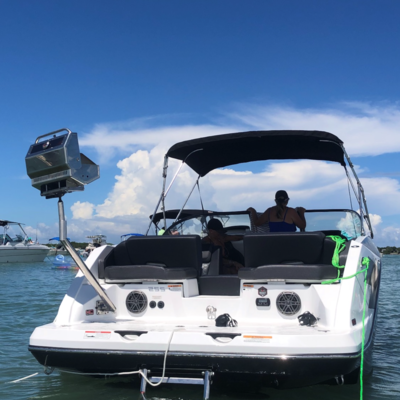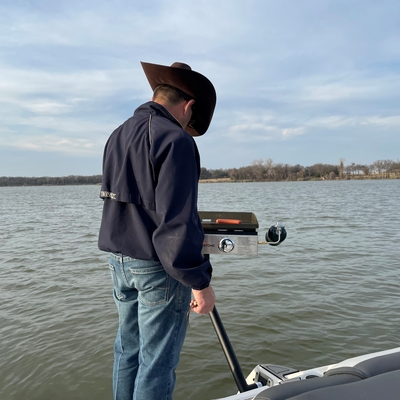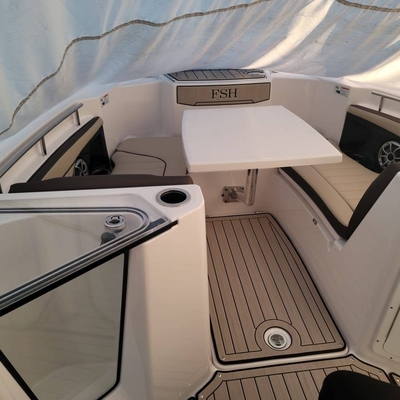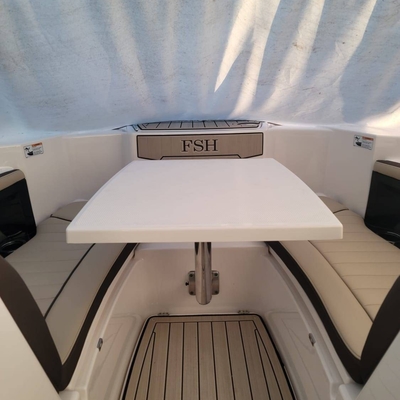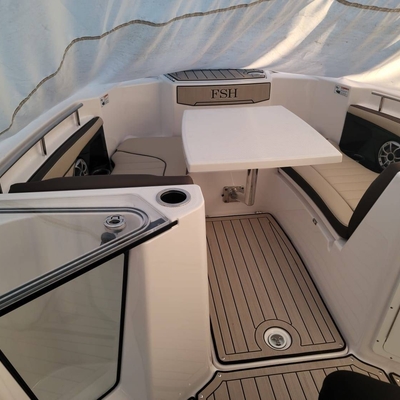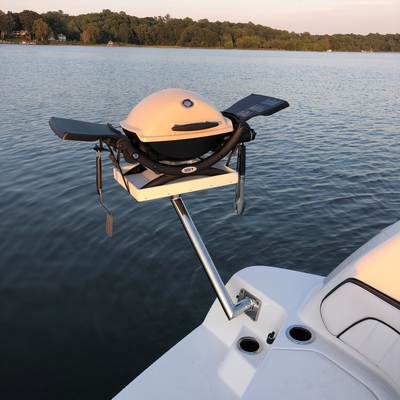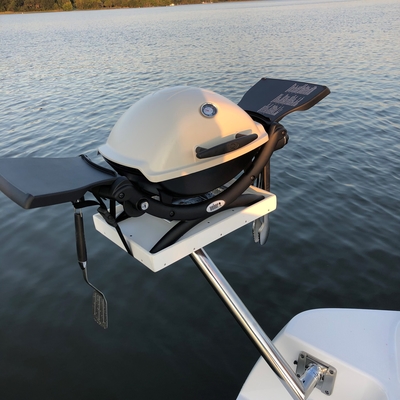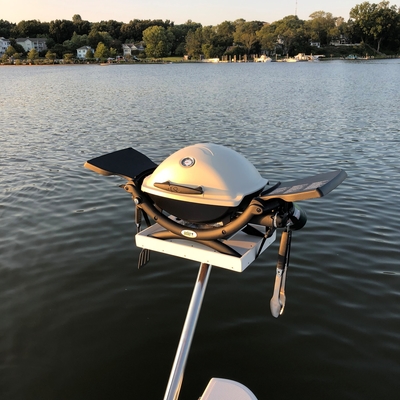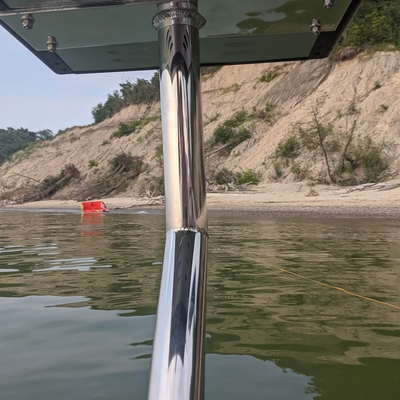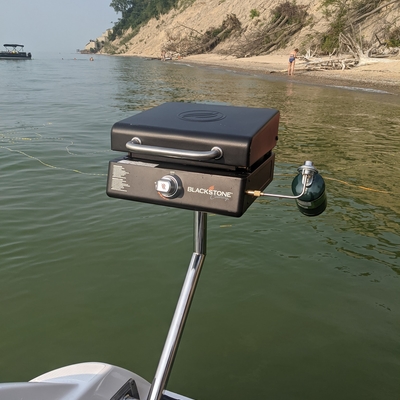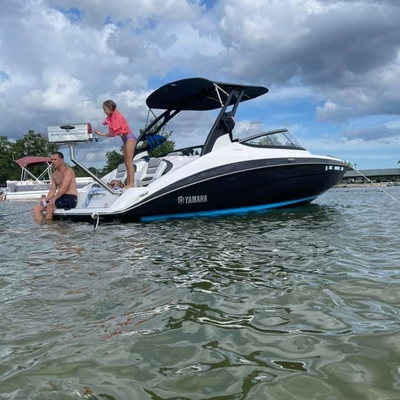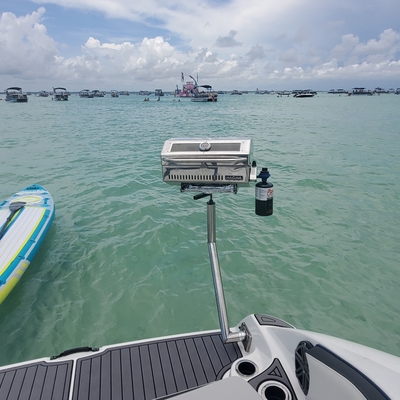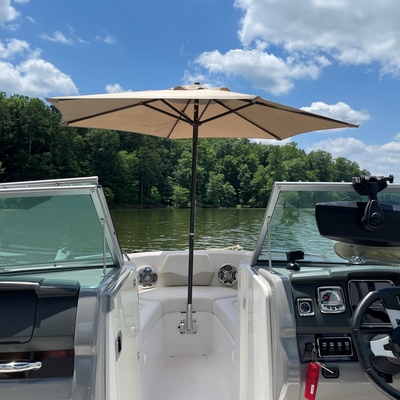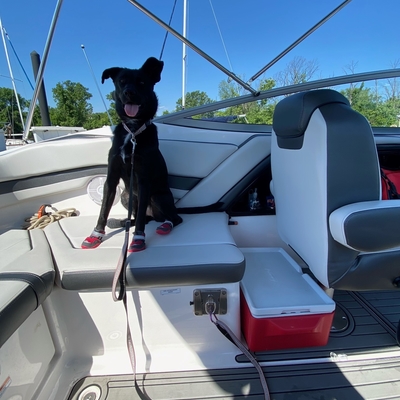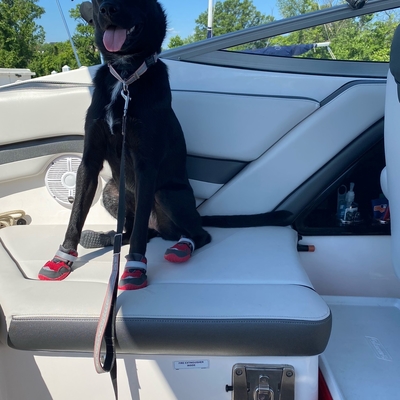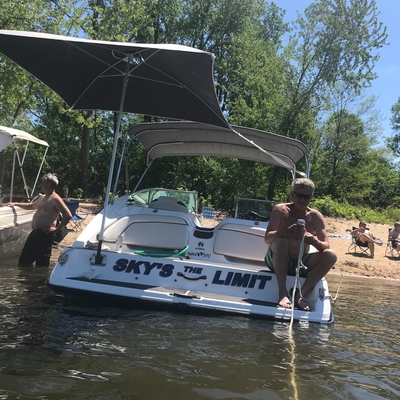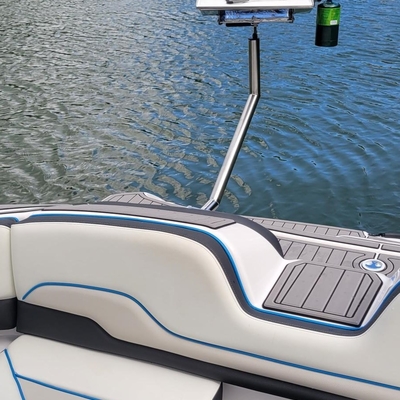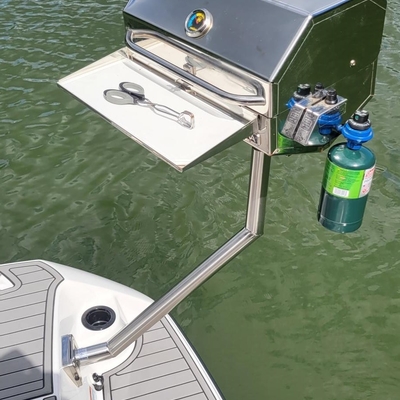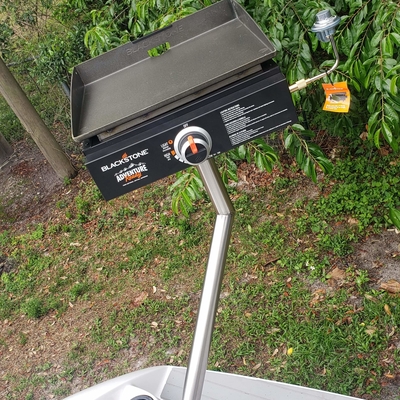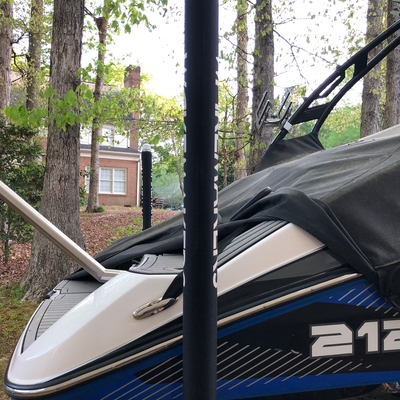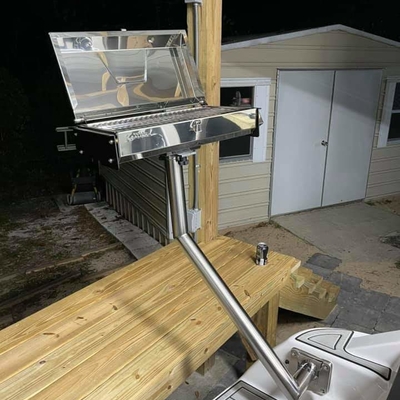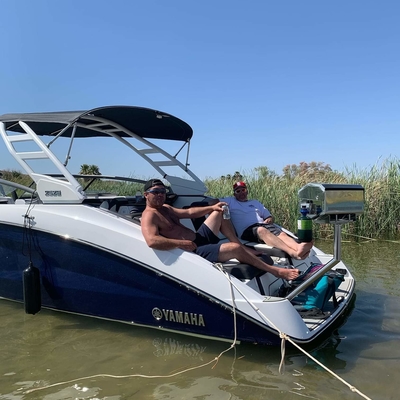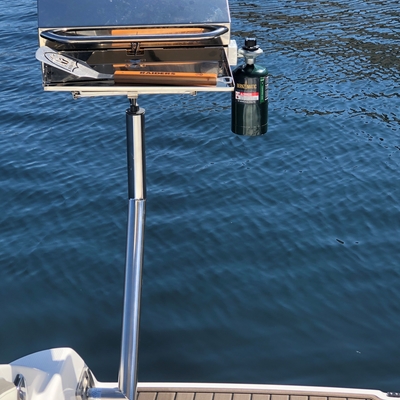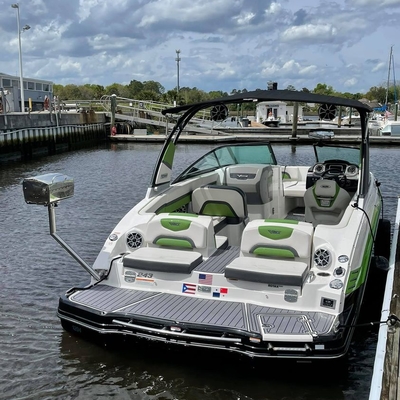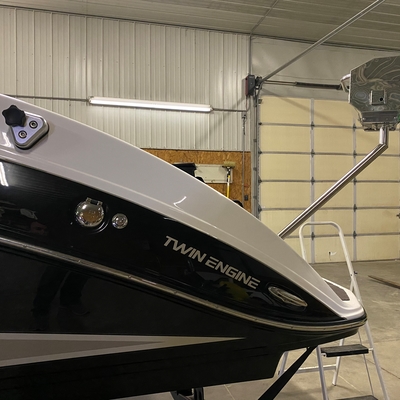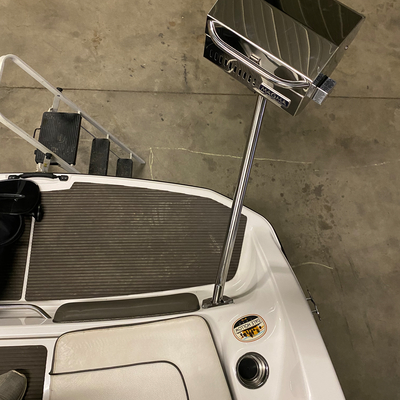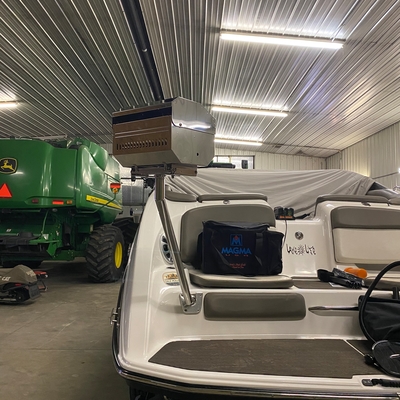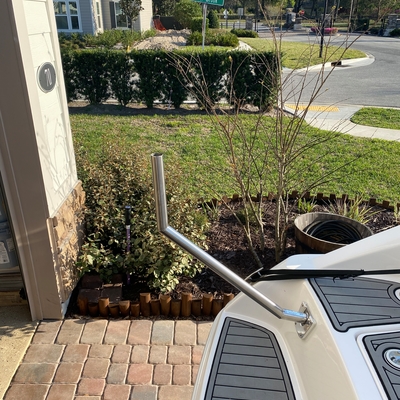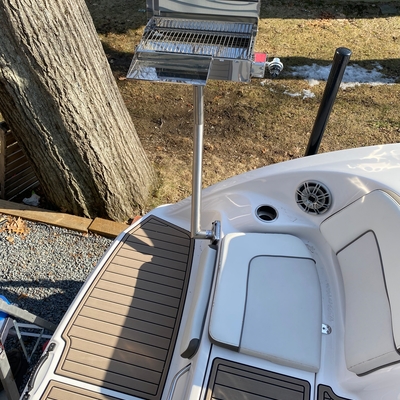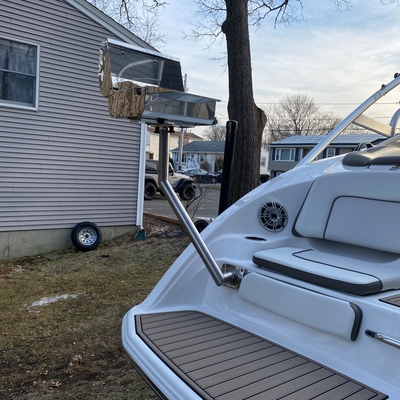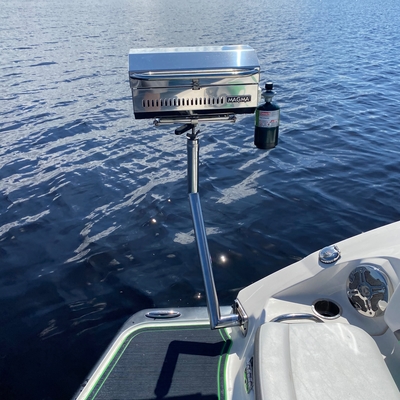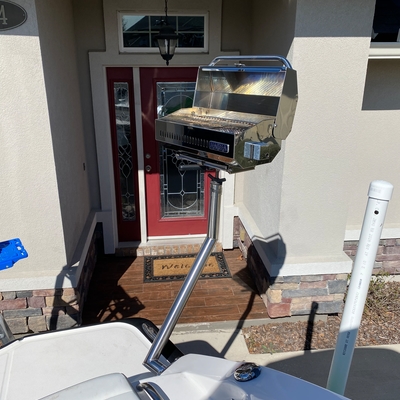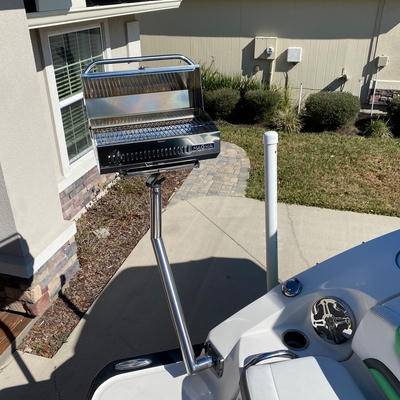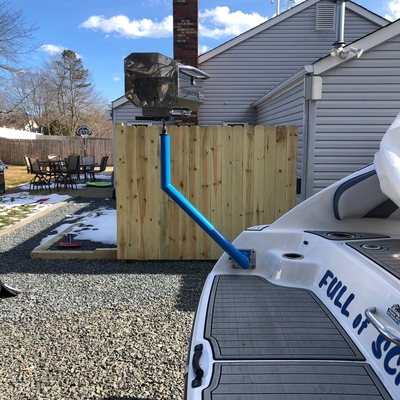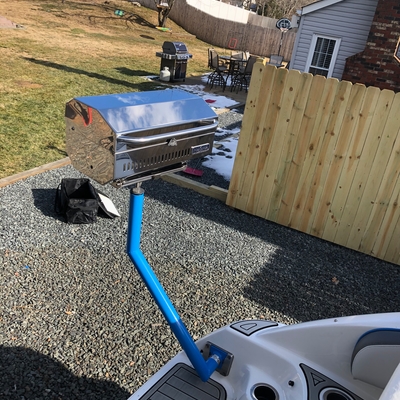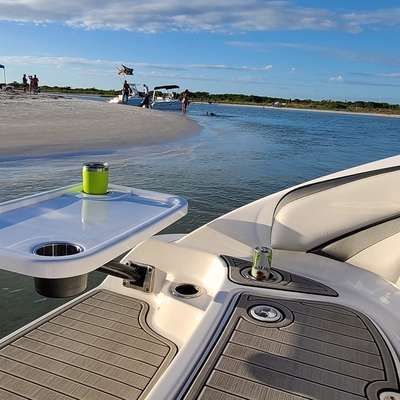 Let customers speak for us